Select your examination board
Whats is Fridge Physics ?
Fridge Physics has been created to support students with applied Math in Physics this is a crucial component of GCSE Science/Physics examinations.
🚧 ALL TOPIC CONTENT + LINKS TO EXAM BOARDS WILL BE LIVE NOVEMBER 2ND 2020 🚧
The website includes over 150 videos, typical exam style questions including video solutions which demonstrate in a straight forward unique way how to solve problems using Physics equations.
The website demonstrates the Maths in Science skill set, not heavy content driven.
Questions and video solutions can be found in topic sections or navigated through your chosen exam board, these areas contain the equation, a demo video explaining how to perform the calculation, a chilled practice question (simple), a frozen practice question (complex) with solutions plus a Science in context video.
Subscription details can be found here.
Featured solutions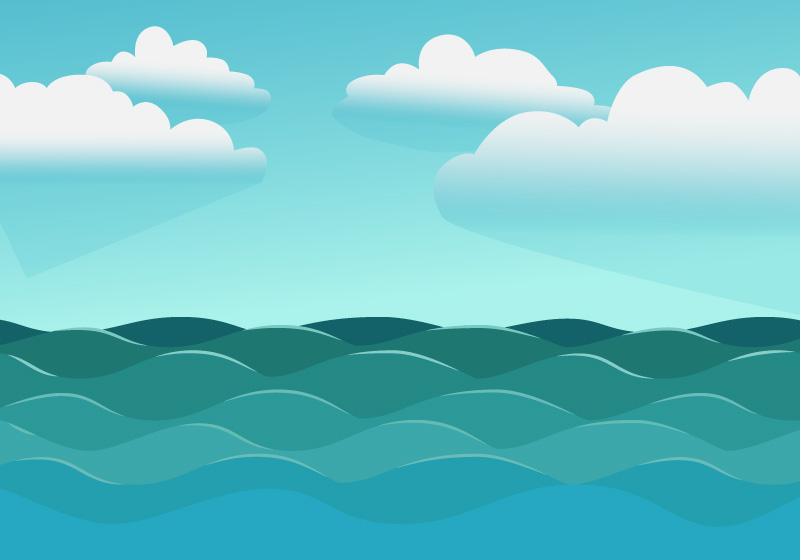 The period of a wave is the time it takes to complete one cycle. The unit for a wave period is seconds, and it is inversely proportional to the frequency of a wave, which is the number of cycles of a wave that occur in one second.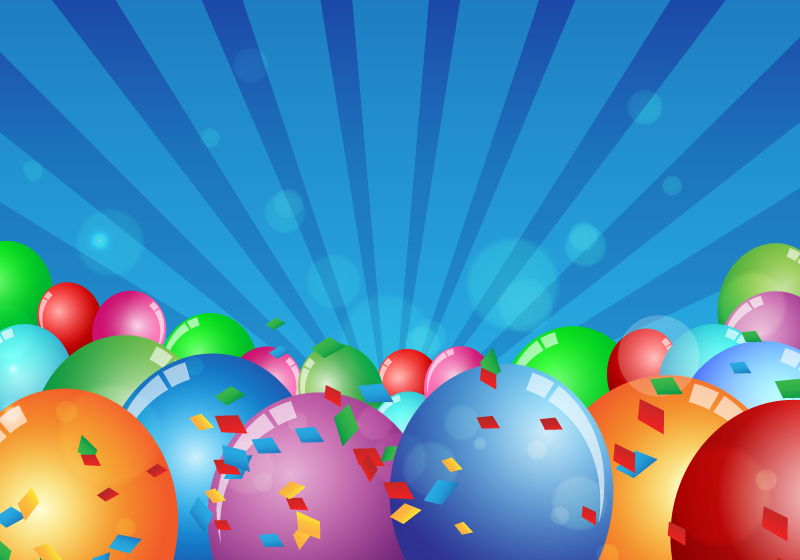 Pressure in a gas is caused when gas particles collide with the walls of their container. The more often the particles collide with the walls, and the faster they are moving, the greater the pressure.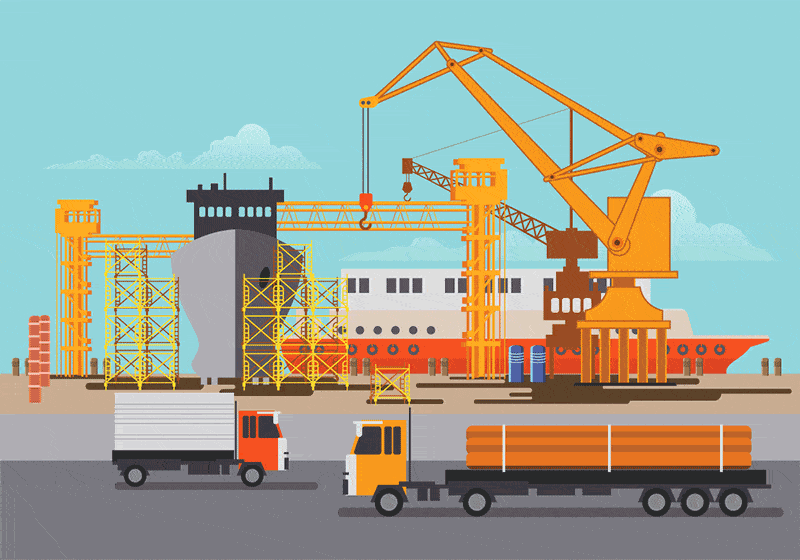 Gravitational potential energy is the energy an object has due to its height above Earth. The equation for gravitational potential energy is GPE = mgh, where m is the mass in kilograms, g is the acceleration due to gravity (9.8 N/m2 on Earth), and h is the height above the ground in meters.
Fridge Physics will require a subscription from the 2nd November 2020.
Full access to Fridge Physics requires a £5 subscription for 2020/2021 academic year.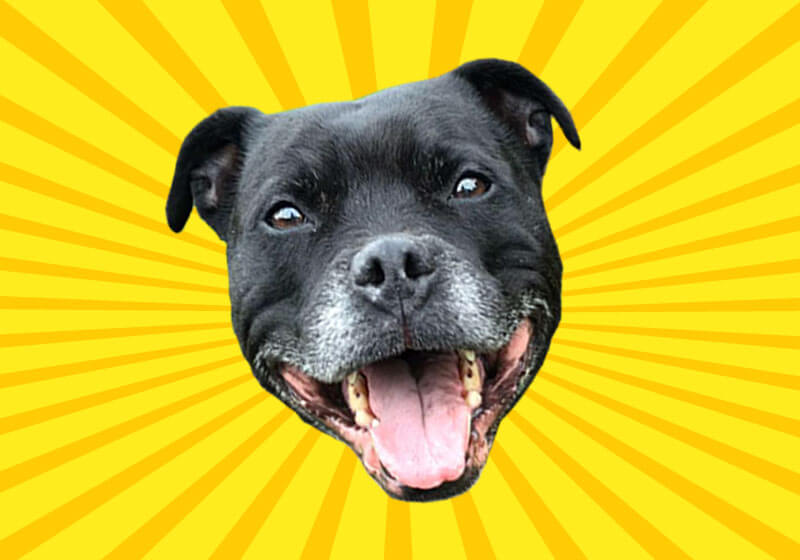 Please register to view this content.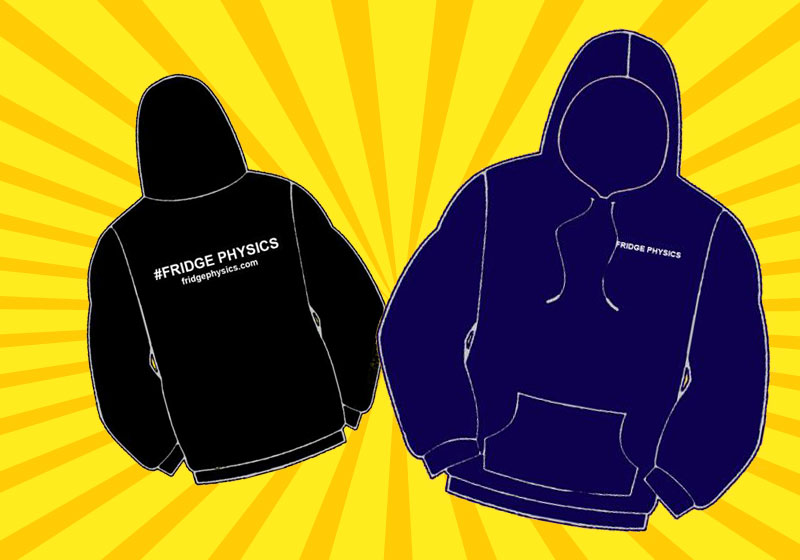 Fridge Physics has baseball caps, woollen beanies, hoodies and polo shirts in various colours and sizes. Free delivery anywhere in the UK.
AQA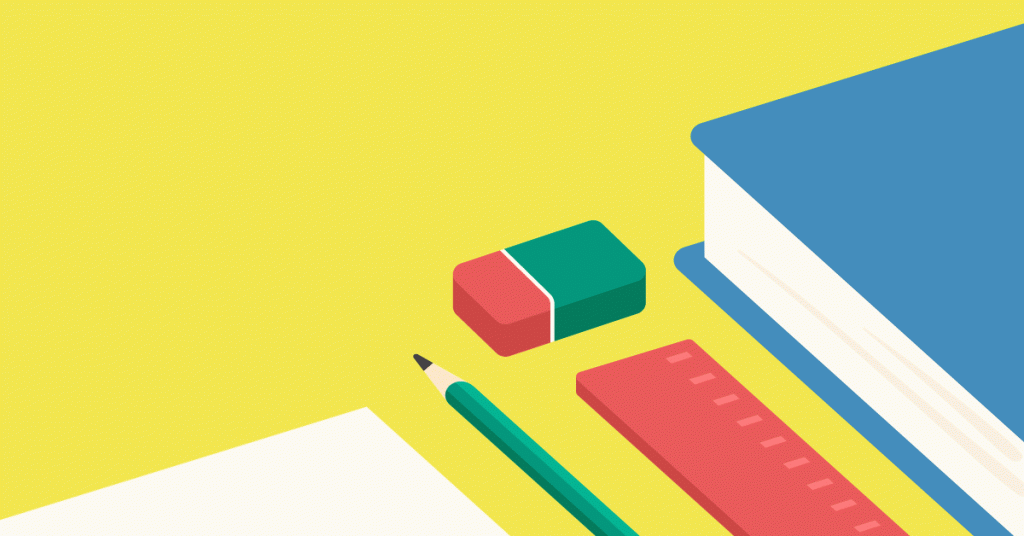 Topics covered include: Energy – Electricity – Particle model of matter – Atomic structure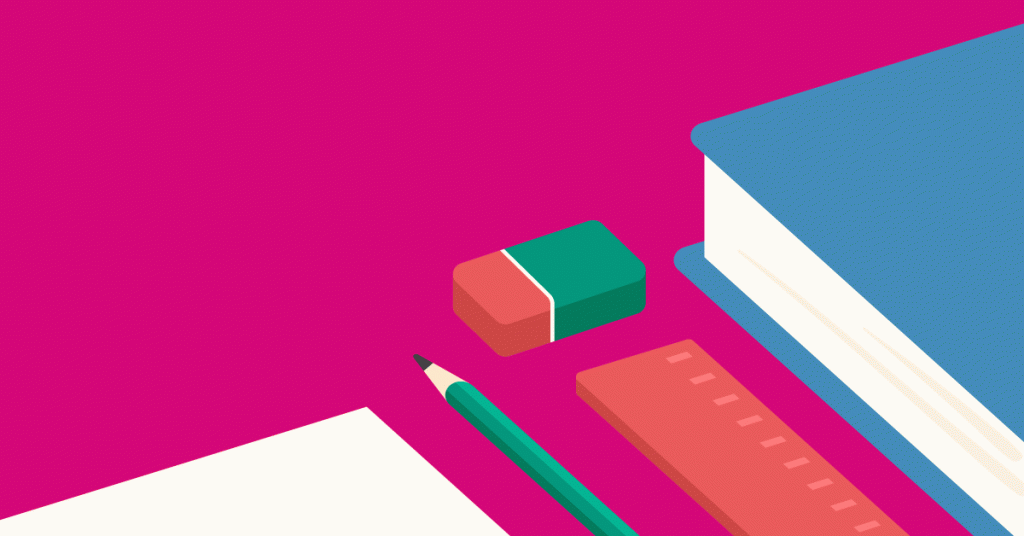 Energy, Electricity, Particle model of matter, Atomic structure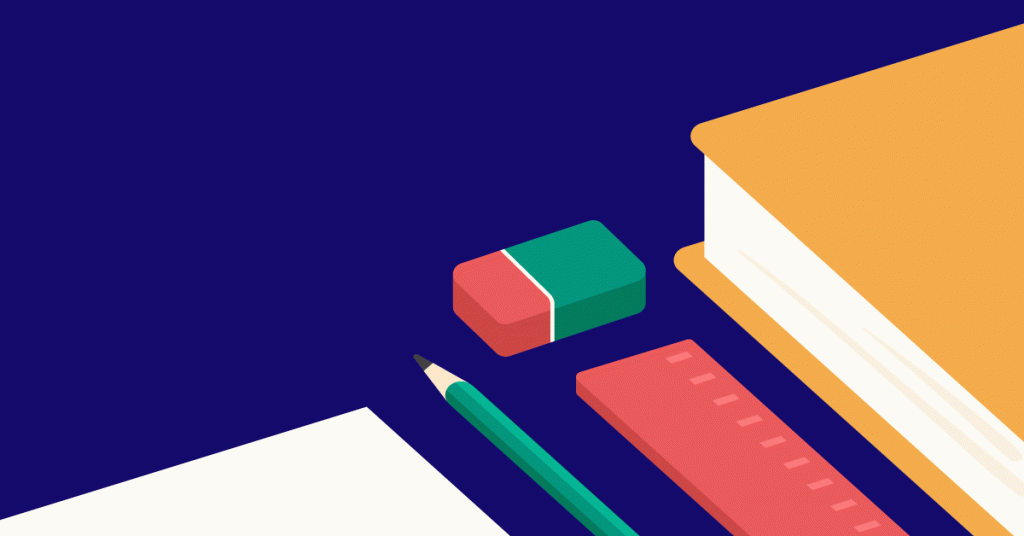 Interactions over small and large distances, Movement and interactions
OCR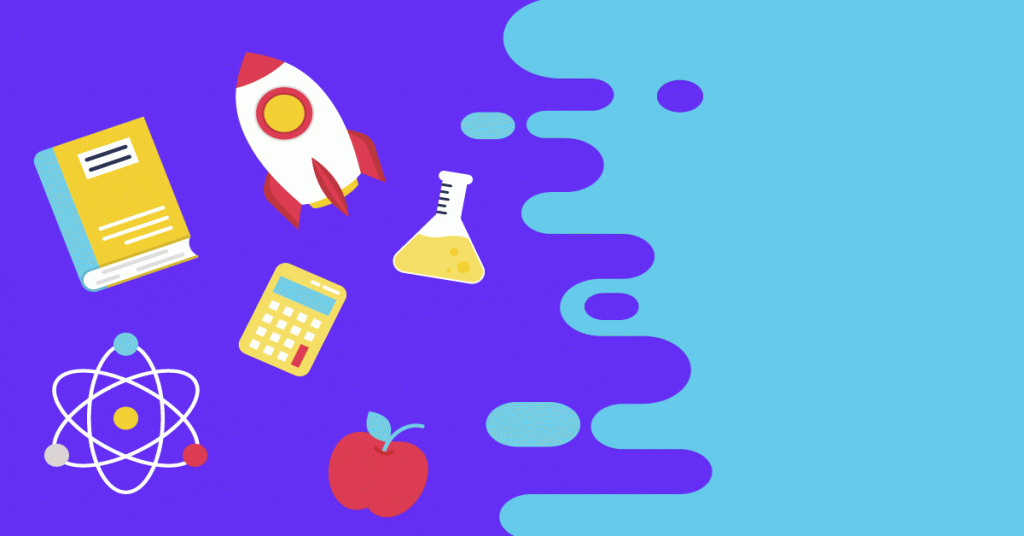 Radiation and waves, Sustainable energy, Electric circuits, Explaining motion, Radioactive materials, Matter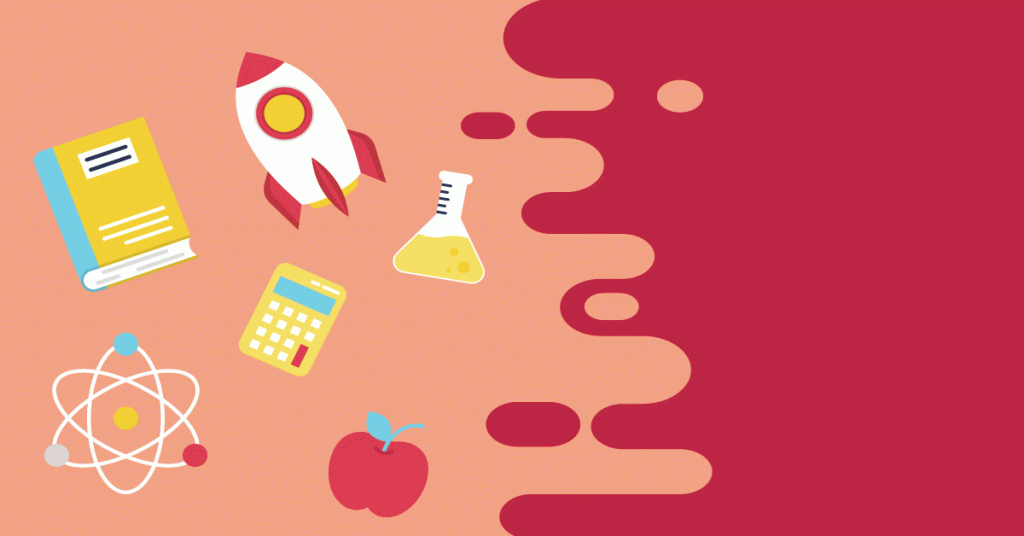 Matter, Forces, Electricity, Magnetism and magnetic fields, Waves in Matter, Radioactivity, Energy, Global challenges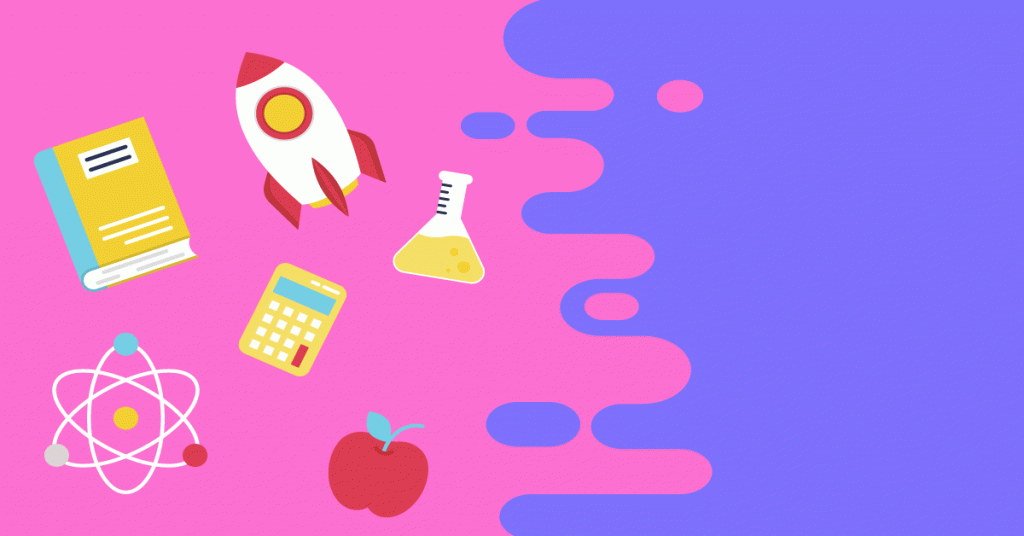 Matter, Forces, Electricity and magnetism, Waves and radioactivity, Energy, Global Challenges
Edexcel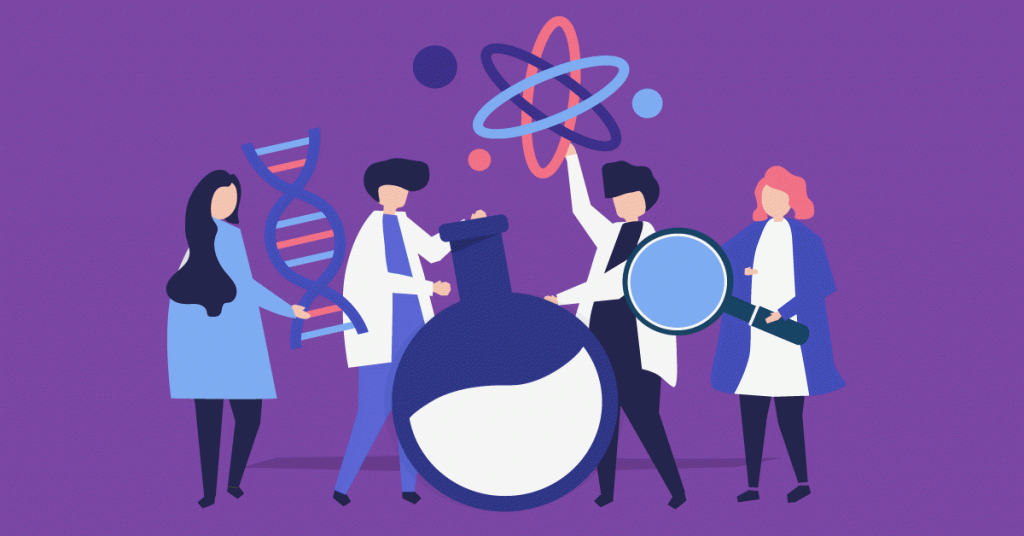 Motion and forces, Conservation of energy, Waves, Light and the electomagnetic spectrum, Radioactivity, Astronomy, Energy, Forces, Electricity, Static electricity, Magnetism, Electromagnetic induction, Particle model, Forces and matter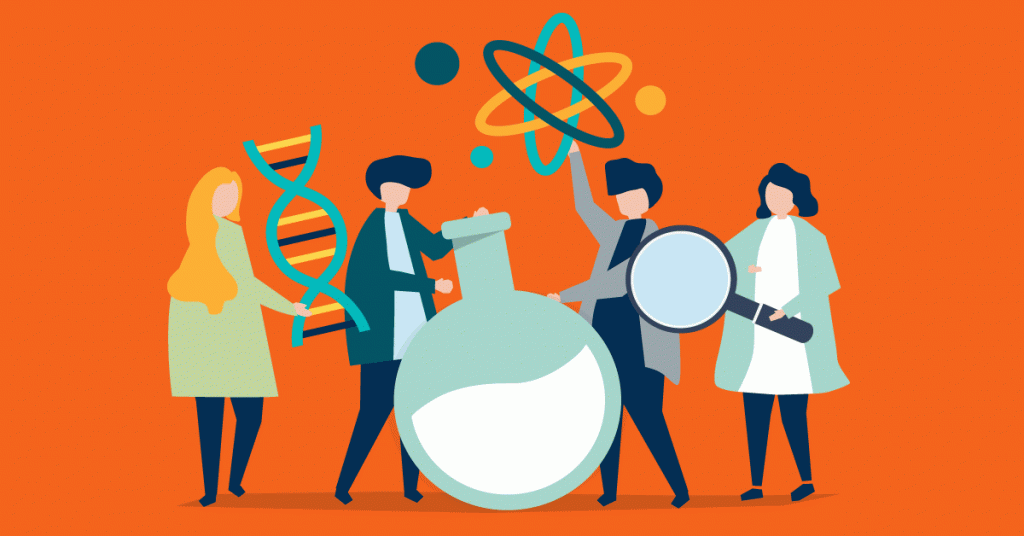 Motion and forces, Conservation of energy, Waves, Light and the electromagnetic spectrum, Radioactivity, Energy, Forces, Electrical circuits, Magnetism, Electromagnetic induction, Particle model, Forces and matter