What is Half life?
The radioactivity of a sample decreases over time. Half life is a measurement of this decrease.The half–life of a radioactive substance is a constant for each radioactive material. It measures the time it takes for a known amount of the substance to become reduced by half due to radioactive decay, and therefore, the emission of radiation.
Half life demo
In this tutorial you will learn how to calculate the half life of a radioactive material.
Chilled practice question
The activity of a radio-isotope is 1536 cpm. What is its activity after five half lives?
Frozen practice question
A radio-isotopes activity falls from 1880 cpm to 470 cpm in 72 minutes. Calculate it's half life.
Science in context
Specific latent heat is the energy needed to change the state of a substance.
Have you entered Millies monthly giveaway?
Check out Millies page to find out how to win a prize or check out the shop to buy Fridge Physics merch.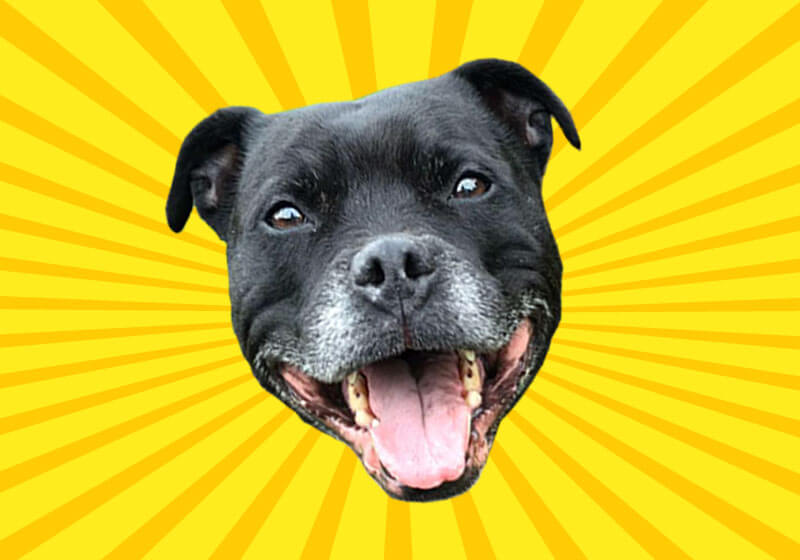 Please register to view this content.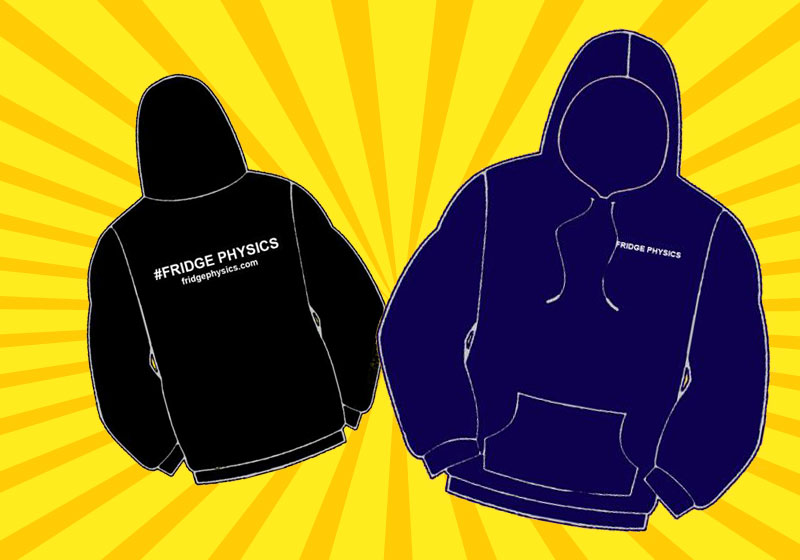 Fridge Physics has baseball caps, woollen beanies, hoodies and polo shirts in various colours and sizes. Free delivery anywhere in the UK.