Performing and mastering these routines will guarantee you success in solving Physics calculations.
Millie's Magic Triangle
Teaches you to be confident when transposing an equation allowing you to master Physics calculations.
When applying this routine you will succeed every time.
Calculation Master Class Top Mark Routine
Applying this technique will ensure you gain full marks in any Physics calculation.
Rainy Mondays Require changing Shoes & Colourful Umbrella.
Recall – Magic Triangle – Rearrange – Change units – Substitute – Calculate – Units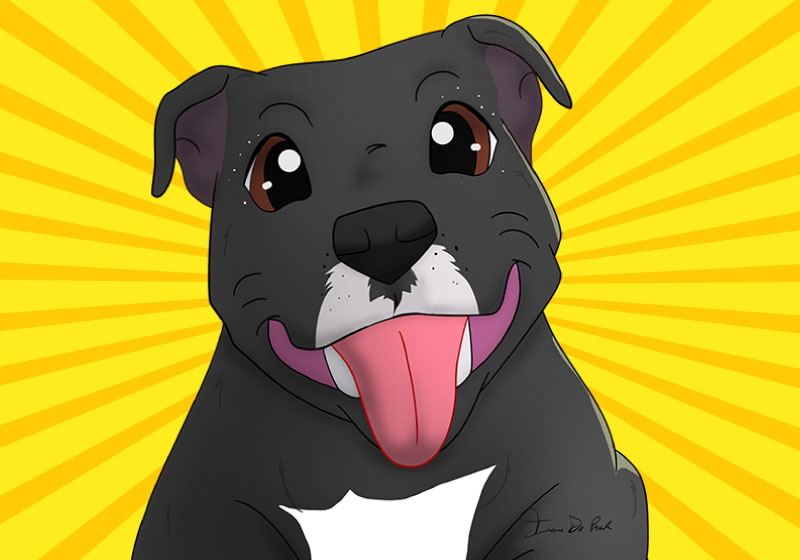 Millie will be giving away Fridge Physics Merch! All you need to do is answer a frosty Fridge Physics calculation for a chance to win.